DKS SocialSmart quantifies and calculates the ROI of social media activities and results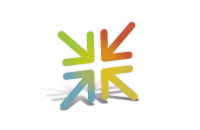 In a fast and simple way, DKS SocialSmart measures the effort made and results produced by social media. Now you can reliably measure the profitability and return on investment of all your social media campaigns.
Opportunity cost is calculated based on ROI if the action on social media had been completed through another medium, comparing the main indicators of DKS SocialSmart with traditional metrics:
Reach = Leads
Reach x Activity = Impressions
Virality, Engagement, Mentions = Interaction
Mentions by third parties = Sponsorship
DKS SocialSmart provides the return on investment of social media based on investment level and brand sector.